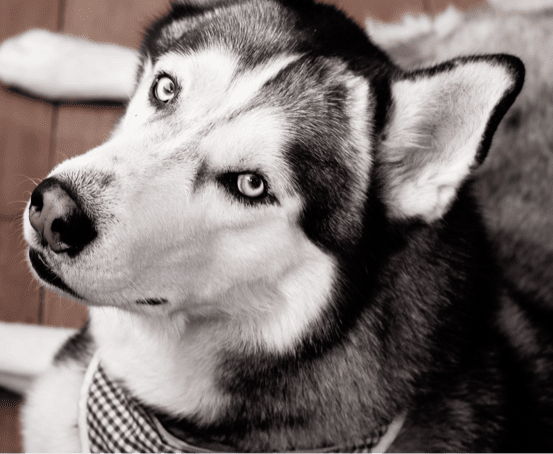 Wow! Another year in the books. People always tell me that the older you get, the faster time seems to go by. If that's true, I'm in trouble because as it is I can't seems to keep up! In regards to RAWZ and our progress as a company, 2016 has been an exciting year that's seen us introduce additions to the RAWZ family of minimally processed foods formulated with pets health always as the top priority.
A common request we received from our trusted retail partners was for a chicken free version of our meal free diets. We heard you load and clear and now offer not one, but two formulas not containing chicken (our Duck and Salmon Limited Recipes)! Perhaps the best part of working at RAWZ for me is meeting our valued customers at demos held at our trusted retail partners stores. It was always a frustration to converse with a pet owner who although loving our story and cause, was unable to feed RAWZ due to all our recipes containing chicken. I'm happy to report that I now have a chicken-free option on hand at every demo!
As a company with a firm belief that feeding raw, when done correctly, is best; it's only logical that we would offer another minimally processed option to you. Enter RAWZ freeze-dried nutrition. In three tasty varieties (chicken, beef, and lamb), our freeze dried offerings offer not only premium nutrition, but as is the RAWZ way, we take it even further. Not only are all of our freeze dried ingredients human grade, but the preparation takes place in a human grade facility!
Lastly, recognizing the importance of moisture to pet's health, we decided to create RAWZ 96% meat gum-free canned food for both dogs and cats. Some pets, particularly cats, but some dogs too, need to get water through their food. Also, we often hear from pet owners whose pet(s) can't chew dry food for any variety of dental reason(s) or simply prefer a wet diet. While there are many wet product offerings out there, RAWZ thought we could offer something better: RAWZ 96% meat gum-free! We just thought that rather than using an ingredient whose sole purpose was to improve product consistency (gums), but didn't help the pet, we'd find a better way. We identified Fenugreek seeds as the special ingredient that not only gave our canned offerings great texture with less odor, but also acted as a digestive aid.
RAWZ remains forever committed to our causes after only your pet's health. To maximize the financial support we provide our wonderful non-profit partners, we must keep costs down which means you won't be seeing a flashy national advertising campaign. We truly appreciate the word of mouth buzz customers and retailers have given us as we build RAWZ. So thank you for all of your support and here's to another great year of helping people and pets!