100%
Profits
Donated
Less Taxes & Reserves
minimally processed nutrition
The Next Best Thing to Feeding Raw
Minimally Processed, Highest Meat, Meal-Free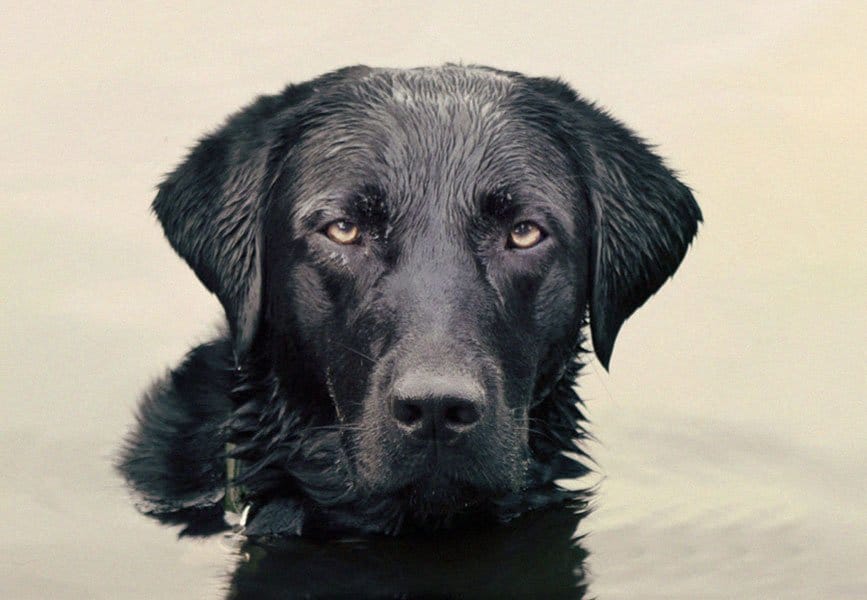 high protein minimally processed
Designed to Feed the True Carnivore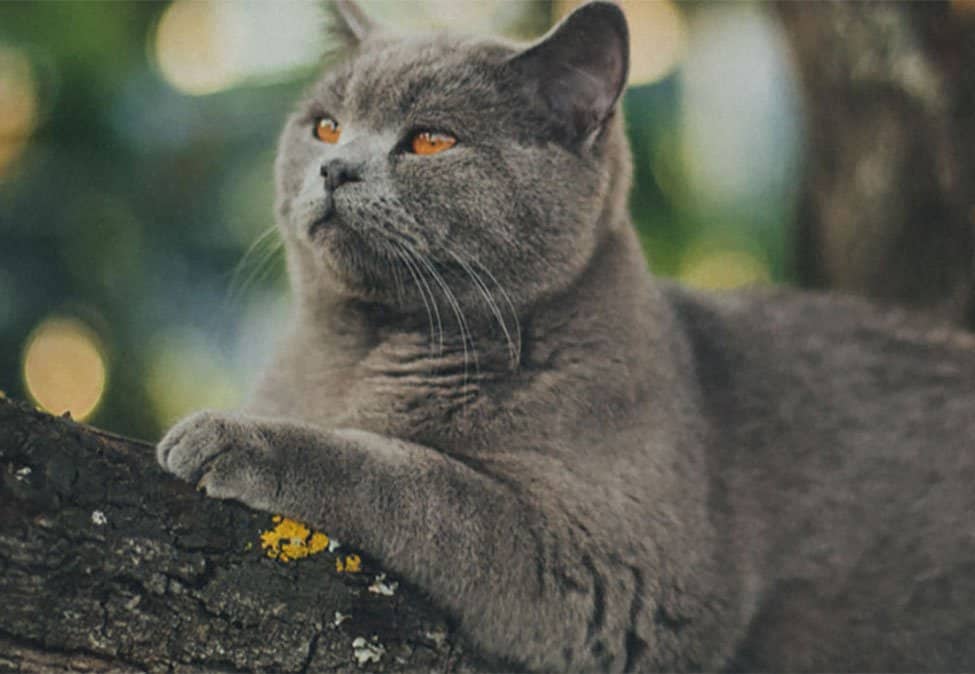 The Scott Family
family-owned & operated
Three Generations of Care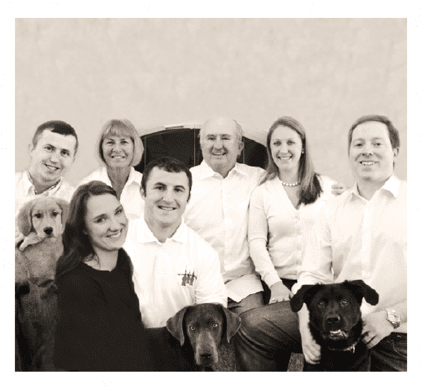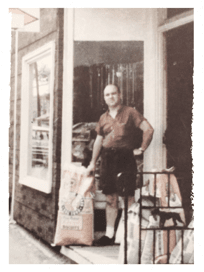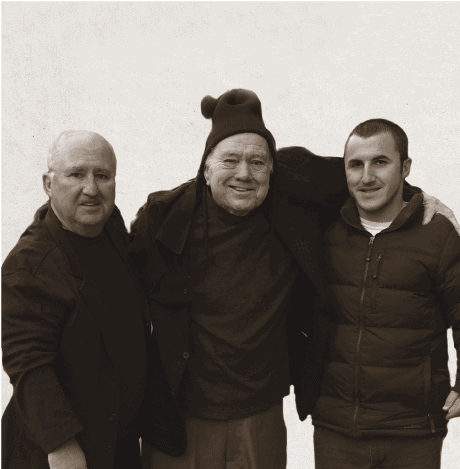 REAL PETS. REAL STORIES.
"I am an energetic, happy, healthy boy! My coat is soft and shiny. I love the variety of RAWZ Cat Food. It is perfect for mixing it with fresh chicken, organs, or beef. Raw food never gets boring and we get all the right nutrients for a healthy, long life!"
Deycke H. & Lukas
"As a registered dietitian, someone who cares immensely about food systems and what my cats eat to fuel their bodies, I choose Rawz because they use identifiable ingredients and high quality proteins that carnivorous cats need."
Kristine S. & Remy
When Sady was just a kitten we tried everything to get her to eat, but she refused to eat and would starve herself until we stumbled across Rawz. Look at the ingredients in your pet's food, then look at the ingredients in Rawz. That alone should be enough to switch.
Zhanna T. & Sady
As the owner of a PetSitting/Dog Training business...I only recommend RAWZ to my clients because I know from experience how excellent their food is. I use RAWZ for my own dog and 2 cats. Not only do they LOVE their food...the quality of RAWZ contributes to their overall health.
Kathy L. & Shasta
featured product
dehydrated chicken & turkey recipe
First seven ingredients from fresh and dehydrated meat and organ sources
Meal free with dehydrated chicken as our concentrated protein source
Healthy levels of highly digestible protein
Reduced carbohydrates
Naturally occurring fat in moderate levels
Gently cooked in smaller batches
Cooked to a level to ensure food safety, and nothing more