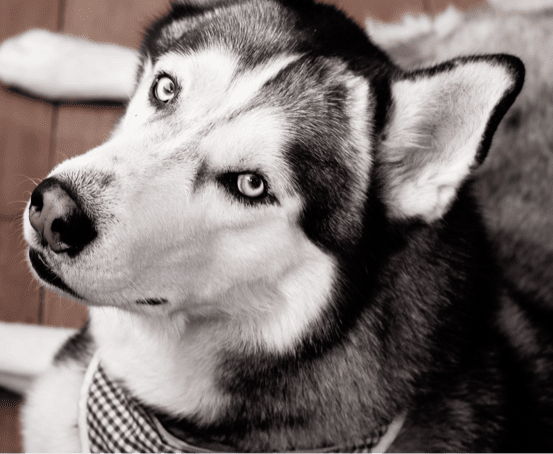 This is an exciting time here at RAWZ Natural Pet Food.  We're bursting with enthusiasm to bring you something that has never been done before!  RAWZ is a meal free dry food with a healthy nutritional profile for today's pets.  I get really enthusiastic and could go on and on talking about our extraordinary product, but our website does just that.  I invite you to explore rawznaturalpetfood.com further to learn more.
At RAWZ, we love animals and truly appreciate the powerful bond that we humans have with our pets.  It is with this deep appreciation that we present RAWZ Natural Pet Food to you, and hopefully, the dog or cat in your life.
I'll briefly share my family's history with you.  My grandfather, Jim Scott Sr., began his career in animal nutrition in the 1950's before ultimately acquiring Old Mother Hubbard Dog Food Company in 1961.  Grampy (as we all call him) grew the business with a commitment to quality and all his children working for the business.  In the late 90's the company, then headed by my father Jim Jr., launched Wellness.  Now, my parents and I with our trusted team bring you RAWZ!
Moving forward we will use this blog as a place to have a talk with you about animal nutrition, happenings here at RAWZ, and other interesting news pertaining to you and your four legged friends.  We look forward to speaking with you each week.  Our posts will always come from a member of the Scott family or a trusted RAWZ team member as we both provide a minimally processed food to your pet and support the bond between humans and animals