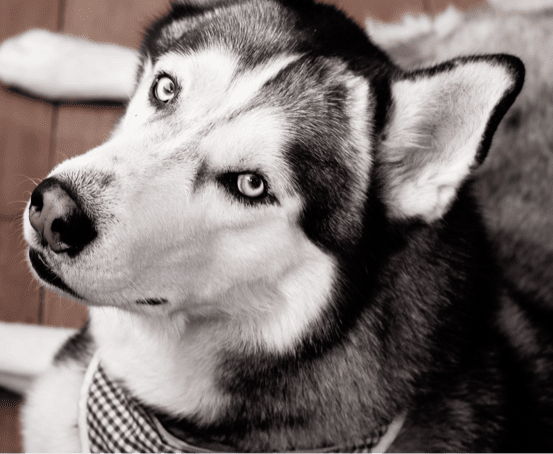 We realize that pet owners face an incredible amount of options when making the important decision of what to feed their four legged family member. With the multitude of companies employing vast marketing teams to convince you that their product is the best choice, we understand that a tremendous amount of confusion exists. With this in mind, let me point out a couple of great endorsements that have come RAWZ's way from reliable groups.
First, just recently we received the coveted FIVE STAR RATING from Dog Food Advisor. We already knew that we provide pets with a tremendous product, but are certainly thrilled to have this belief validated by such a great source.
Second, this Summer we received designation as a Certified Low Glycemic Canine Food from the Glycemic Research Institute. With over half of America's dogs and nearly 60% of our cats being obese, these alarming statistics show the need for a food that is sensitive to weight management.