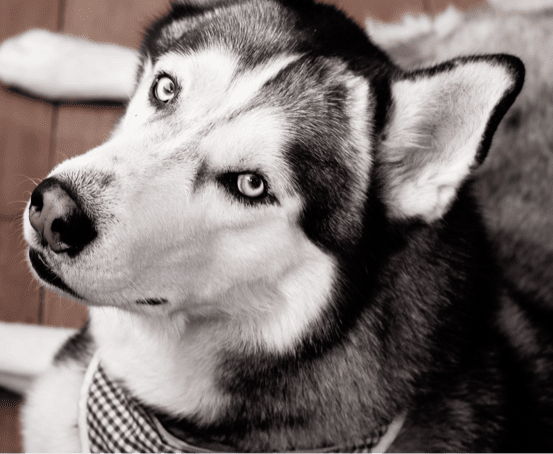 At RAWZ we openly say that feeding an actual raw diet, not RAWZ, is the best way to feed your pet. The difficulty in feeding a nutritionally complete and balanced homemade raw diet is great, not to mention quite time consuming. Add to this the risks of cross contamination to the family whenever large quantities of raw meat are handled in the home and it's no wonder why prepared, frozen raw food sales have grown so much in recent years.
A real obstacle to feeding one of the complete and balanced raw frozen diets available today is cost. In fact, recognizing that by pointing out the superiority of feeding raw, consumers would be left to think, "WHY RAWZ?"; we investigated the average costs for daily feeding of RAWZ vs. raw diets on the market today according to the AAFCO feeding guidelines.
So while we love our pets and want to do the best we can for them, financial constraints are a real and very important consideration for almost all animal caretakers. So without further ado here's the breakdown of the average daily feeding costs: For a 50 lb dog it costs an average of $2.13/day to feed the poultry formula of RAWZ dry food vs. $7.45/day to feed the same sized dog a complete and balanced raw diet. A detailed breakdown of this calculation is available at most of our trusted retailers.
With the growing appreciation of the benefits to pets of raw and less processed food leading a lot of pet owners on a quest for better nutritional options: RAWZ is committed to bringing minimally processed nutrition to all pets! Whether it's through our gum-free wet food, 100% human grade freeze-dried dinners, limited and original dry varieties, RAWZ remains committed to your animals health!