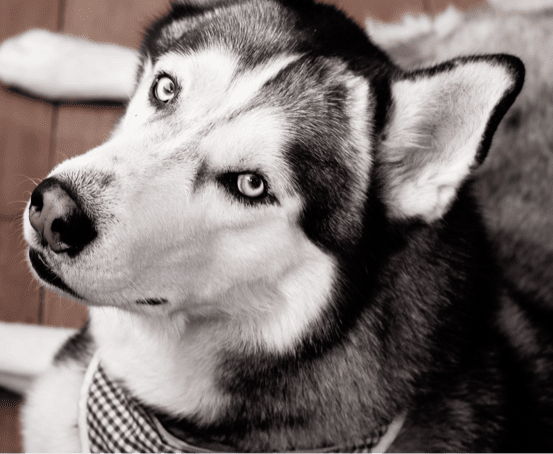 It doesn't take a rocket scientist, which I am certainly not, to see the rapid changes in the animal nutrition market. While I've only officially worked in the space for about 3 years since the launch of RAWZ, the recent trend of raw inclusion and less processing being recognized as beneficial to pets only continue a focus on total pet health by pet parents. I can still remember the idea of "Grain-Free" being a huge step while now it makes more than half of total sales according to Pet Food Institute.
The evolution, or changes for the better, in the nutritional quality and makeup of foods on the market aren't the only aspects of feeding pets that have changed. In fact, even the way consumers shop for their four-legged family members food has changed. What may have started as part of the endless quest for efficiency, or to simplify our ever quickening lives in a rapidly changing world, has truly become a different buying experience. Whether it is the auto-ship function on many e-commerce sites or an online quiz that uses pet owners answers about their pet to generate a food recommendation, one may come to the conclusion that the independent pet specialty retailer no longer is practical.
We at RAWZ wholeheartedly disagree with this assertion! As with many of the modern movements focused on convenience centered in internet-based activity, the ecommerce boom has seen tremendous growth (estimated to be nearly a third of total sales). So why, you ask is RAWZ sold only through authorized independent pet specialty retailers, excluding any retail partner lacking a physical (brick and mortar) location? First, we don't have the marketing money to push a mass media marketing campaign out to educate consumers about the unique attributes that make RAWZ THE NEXT BEST THING TO FEEDING RAW. Second, unfortunately we'll never meet many of our valued customers, but think that a personal connection between RAWZ and you, the guardian of your pet's health, is paramount to improving the lives of your pets. Ultimately in this pursuit we've chosen to work with select independent partners to communicate our When Only the Best Will Do nutritional philosophy!
I recently held a demo at RAWZ's hometown independent retail partner's beautiful new store, Ann-imals in York, ME. The great new location right on Rte. 1, really displays the value of a good independent pet specialty store in that it is nicely laid out, has a quality product mix, and customers receive personalized advice from a fellow pet lover. Ann, owner/operator, is a true animal lover who's not only a pet owner herself, but also a supporter and foster parent of area rescues. It was great explaining the benefits of RAWZ at a retailer who strongly supports and educates her clients on the benefits of Raw feeding!