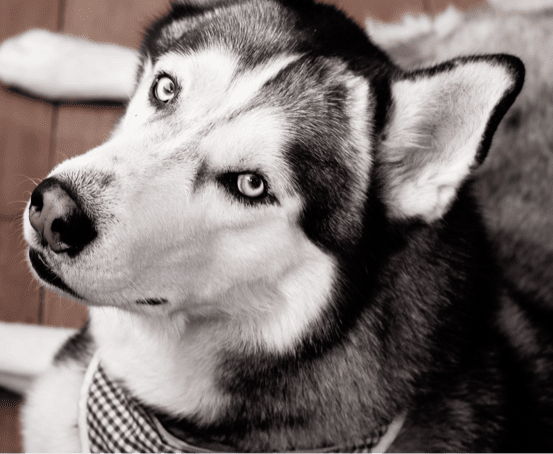 RAWZ is extremely proud to provide pets with a minimally processed premium raw food alternative while benefiting people by donating 100% of our profits through the RAWZ Fund!  RAWZ's flagship products are our meal-free dry diets in both poultry and poultry/salmon varieties.  Having received quite a bit of positive feedback from our customers (and a lot of wagging tails), RAWZ has decided to expand our product offerings.
     The following are RAWZ's exciting new offerings for your pets:
Limited Dry-  RAWZ Limited Recipes are carefully formulated to provide pets with the same minimally processed, quality nutrition as our other formulas for a pet whose either allergic or sensitive to poultry.  Offered with options of either Salmon or Duck as the single animal protein source, RAWZ Limited Recipes give more pet owners the choice of the next best thing to feeding raw!
Freeze Dried-  Fitting in nicely with the RAWZ philosophy of raw being the best way to feed an animal, RAWZ Freeze Dried Nutrition provides the raw option to pet owners.  However, unlike any other product on the market, RAWZ Freeze Dried is 100% human grade.  Not only are all of our freeze dried ingredients human grade, but each recipe is carefully made in a USDA certified human grade facility in Oregon!
RAWZ wet-  RAWZ recognizes that the moisture in canned products is beneficial to pets and that some animals simply prefer eating wet diets.  We're excited to bring pets a steam cooked, gum-free option in the RAWZ family.  Our canned offerings feature Fenugreek Seed in place of gums (Guar, Xantham, or Cassia), which also acts as a digestive aid while providing a great textured food your pet!