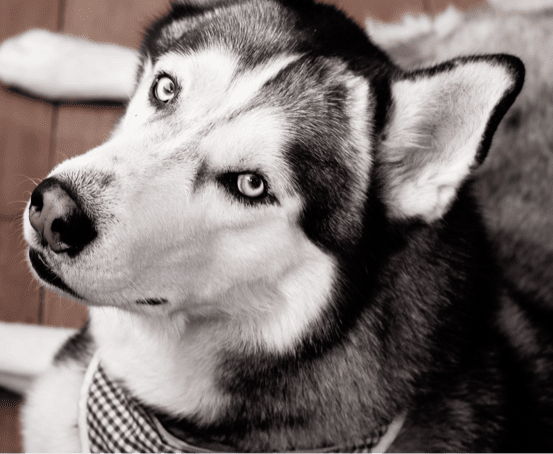 APPA (American Pet Products Association) holds its annual trade show called Global Pet Expo annually in Orlando, FL.  The show, just "Global" for short, was described as follows by APPA:
"The 2016 Show featured 1,087 exhibitors, 3,218 booths and more than 3,000 new product launches. 6,170 of the most qualified pet product buyers in the industry attended the Show, including an impressive number of international retailers."
As one can correctly assume from the above statement, Global is a huge show.  RAWZ officially launched our products concurrently with Global last year in off site meetings with independent retailers.  There was a team of 4 of us from RAWZ who made the trip this year (Amy Knox, Jim, Jim, and Janet Scott).
     The only chance I got to walk the convention center's floor to see the 13 football fields worth of pet products was when we set up the new products display which was located on the opposite end of the facility.  While the vast array of products being offered by enthusiastic company representatives were certainly impressive, one couldn't help but have the feeling that everything was the same.  I have to honestly say that the pet food industry is definitely making healthier products for pets with a major trend towards natural and less processed food ruling the day.  You see quite a few brands with components of freeze-dried or "raw" incorporated in their foods.  However, ingredient decks still contain highly processed rendered ingredients.
     Let's be clear, RAWZ doesn't include anything rendered in our recipes.  Not rendered meals, that although providing a good economical source of protein, undergo much more processing than our gently dehydrated chicken.  Or even chicken fat, which when listed as an ingredient signifies that the fat left over from the rendering of an animal ingredient to separate the protein or "meal" is added to the food, usually sprayed on the kibble after cooking.
      While we don't feel rendering is bad or that rendered ingredients are harmful to pets, RAWZ just believes in providing pets with minimally processed nutrition.  The high temperatures and longer cook times used in rendering are just something we've chosen to avoid for your pet.  To put it more consicely, we believe that when it comes to your pet's protein source; rendered is good, dehydrated is better, and raw (when fed correctly) is best.  We're proud to offer your pet quality products made with 100% rendered free ingredients!