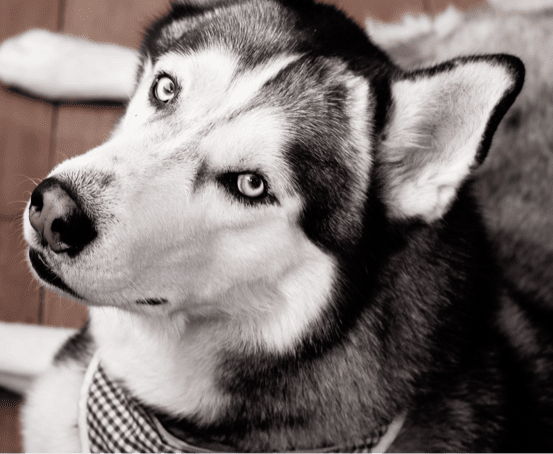 First off, I'd like to say happy birthday to my father, Jim Scott Jr., who turned 60 this week.  My mom threw him a surprise birthday dinner which was a wonderful time.  One of the best parts of the whole weekend was the chance to spend some time with family as my brother, sister, uncle, father's cousin, and grandparents all came to celebrate.
I couldn't help but reflect on the family's journey in the pet food business as my Grandfather, dad, and I sat together talking about RAWZ.  For anyone doing the math at home, 60+90 (Jim Sr.)+33 (me)=183 years of Jim Scott(s)!  Beginning with "Grampy's" foray into pet food with the Old Mother Hubbard biscuit company in 1961, Dad's launch of Wellness in 1997, and continuing today with RAWZ Natural Pet Food, we're proud of our past and excited for this new chapter.
Not only is RAWZ a revolutionary product and a truly minimally processed food bringing pets the Next Best Thing to Feeding Raw, but our business is completely different too!  Our mission is to improve the lives of both pets (through superior nutrition) and people (with the RAWZ Fund).  By donating 100% of our profits to traumatic brain injury/spinal cord injury causes and supporting the use of service dogs, RAWZ and the Scott family hope to make a positive difference in the lives of many (whether 2 or 4 legged)!