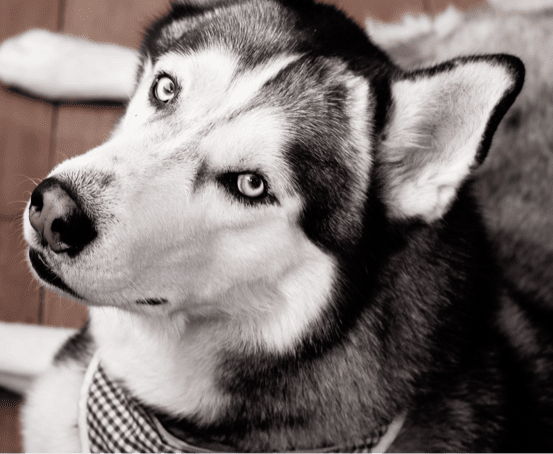 In our next few posts we will spotlight the four organizations that we've chosen to support through The RAWZ Fund which donates 100% of our profits!
     Krempels Center (KC) in Portsmouth, NH is truly a place where brain injury survivors develop new lives post injury.  Started as an emergency fund in 1995 by TBI survivor David Krempels, KC has grown into an amazing community based day program operating 3 days a week.  Each program day begins around 9:30 with early bird groups ranging from a physical warm up to socialization over coffee in the cafeteria.  Then the day officially begins with the community meeting.  The meeting which includes the entire community is where announcements are made and the days group schedule is reviewed.  In the meeting each member chooses both a morning group which runs from 11-11:50 and an afternoon group running from 1-1:50.
     The groups range from physical activities to meditation, with something for everyone.  Members often wish they could go to more than just one group at a time because the choices are so good!  The magic of Krempels is the incredible amount of support and encouragement that is provided to members from staff, interns, and amongst each other.  The tag line of Krempels Center is New Life After Brain Injury.  It is at KC where many survivors begin their new lives in a safe and supportive environment!