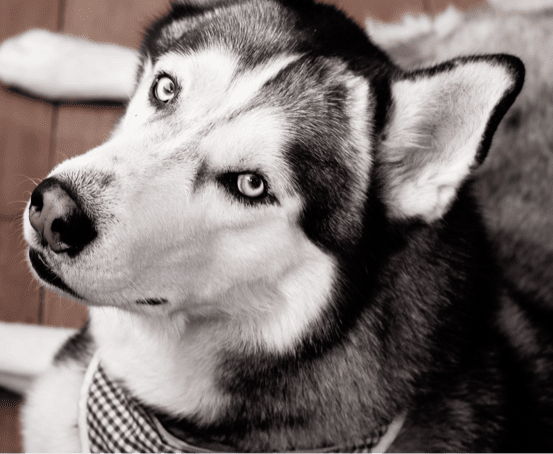 This past Saturday I spent the day at our trusted retail partner Paws Applause in Scarborough, ME. The objective of my presence was to connect with as many pet owners as possible to tell them about RAWZ and why it's The Next Best Thing To Feeding Raw! Fortunately for me, Paws Applause was hosting a Maine Lab Rescue Adoption Event that same day which attracted quite a crowd.
Maine Lab Rescue is an all-breed dog and cat rescue, with a focus on Labs and Lab mixes. Animals are rescued from high kill shelters or other undesirable circumstances in the south. Maine Lab Rescue has many adoptable pets. Due to the nature of their work, I expected the folks from Maine Lab Rescue to be a pleasure to share the day with as was the case. It was exciting to see the beginning of the powerful human-pet bond between quite a few matches.
Maine Lab Rescue had quite a few lab puppies that really stole the show! As excited as I always am to talk about our great products and the RAWZ Fund's 100% pledge, I was quickly aware that I was playing second fiddle to the pups. If anything, it was a good reminder of why we're doing what we're doing; to further the meaningful impact pets have on people's lives.