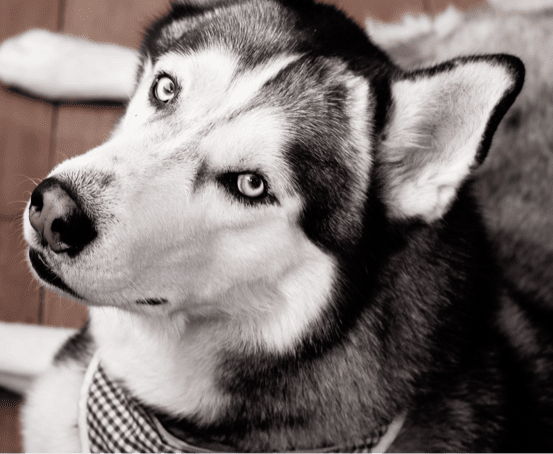 This past weekend I was fortunate enough to be invited by my great friend and fellow Krempels Center member, Dr. Ted King, to crew for him in an adaptive sailing regatta on the waters of Long Island Sound (LIS). While I could go on and on about the phenomenal volunteers, sponsors, and host club (Rye NY's American Yacht Club), the weekend really solidified my belief in The RAWZ Fund's causes. I certainly didn't have any reservations about the amazing organizations we've chosen to support, but it sure was powerful to witness the events at the 2017 Robie Pierce One-Design Regatta!
I only began sailing a few years after my TBI and was delighted to once again feel the rush of competition and camaraderie of a group of athletes after sustaining a life-altering injury. This year's Robie once again provided me with tremendous joy and satisfaction. After speaking with many of the competitors I was struck by the amount of work, and help, we'd all both put in and received in our journeys to being on the waters of LIS. Each of us has his or her own story of challenge and struggle(s), leading to the joy of competitive sailboat racing; truly a quality of life building activity!
Once again at this year's Regatta was Chris Slavin with her incredible NEADS trained service dog, Earle. I am writing this post not as an ego building exercise or to brag, but to recount how clear it is the different roles played by The RAWZ Fund's non-profits can improve lives. In short, it is the goal of The RAWZ Fund to improve the lives of those living with disability by supporting organizations dedicated to different aspects of helping people maximize their own enjoyment of life. Witnessing a disabled sporting event participated in by athletes who've completed countless hours of therapeutic exercises was certainly phenomenal.
That my particular team included a captain (Ted) and a crew member who both greatly benefit from being active members of the Krempels Center was pretty neat. Add in the fact that I got to see the super-handsome Earle (a RAWZ dog by the way), waiting on the dock to greet Chris after each days' sailing, really motivated me to do all I can to help people and pets with RAWZ!