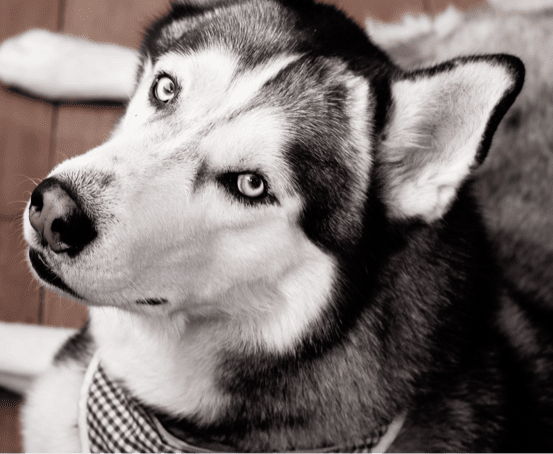 While there seems to be as many "National Days" as there are squares on the calendar, not all of these are purely commercialized creations. In fact, many raise much needed awareness to serious concerns that otherwise garner little attention. One such date is July 15th, or National Pet Fire Safety Day. With the recognition of over a thousand home fires are accidentally started by pets per year, The American Kennel Club and ADT Security started the annual day to bring this issue and some safety tips, to light in 2009. In researching National Pet Fire Safety Day, I frighteningly came upon a statistic from the American Humane Society that roughly 500 thousand pets are affected annually by house fires. Let's look at how we can protect our pets and families from fires...
Steps to take (Offered by The Red Cross and The SPCA)
Extinguish open flames when leaving home. Pets are often curious and their investigations can lead to disaster
Remove stove knobs or protect with covers
Invest in flame-less candles     
Help Firefighters
Keep pets near entrances with collars on when home alone. Ideally, the leash should be visibly stored near the door to facilitate evacuation
Affix "pet alert" window cling(s) indicating number and type(s) of pet(s) living at residence  
Fail to plan, plan to fail
Include your pet(s) in your emergency planning
Training, training, training...it's extremely helpful to have your pet trained to respond when his or her name is called
Always remember the airplane oxygen mask guidance (put your own mask on before helping others), if you don't keep yourself safe, you can't be of help to anyone else 
So while no one likes to think of their home being engulfed in flames, as I've often heard it said, "Plan for the worst but hope for the best". The team here at RAWZ wanted to highlight National Pet Fire Safety Day and offer some suggestions. After all, we want your pets to enjoy the vitality that comes from feeding minimally processed nutrition!