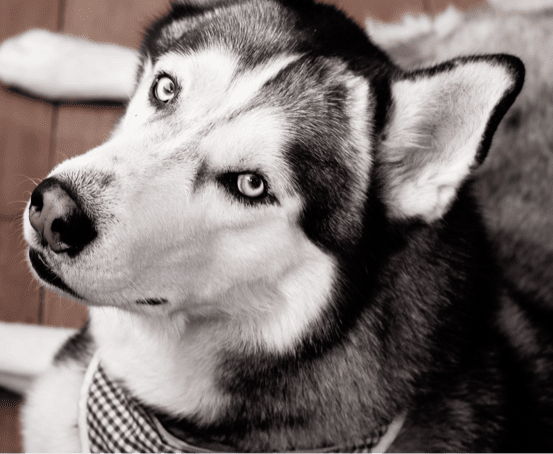 Two weeks ago, we were fortunate to attend an event highlighting Northeast Passage and some of the great work they do. My family has had wonderful experiences with Northeast Passage and feel great to be supporting them through the RAWZ fund. After the other night, we're all even more proud to be part of such a wonderful organization.
Northeast Passage was founded as a private non-profit organization with a goal of bringing recreational activities to those individuals with a disability. In 2000, after years of successful collaboration, Northeast Passage officially merged with The University of New Hampshire.
Today, Northeast Passage offers 3 competitive sports in addition to 9 more at the recreational level. Northeast Passage operates with a vision of the relentless pursuit of a barrier-free world for individuals with disabilities. Judging by the robust participation in NEP's recreational offerings, I'd say they're doing a great job!