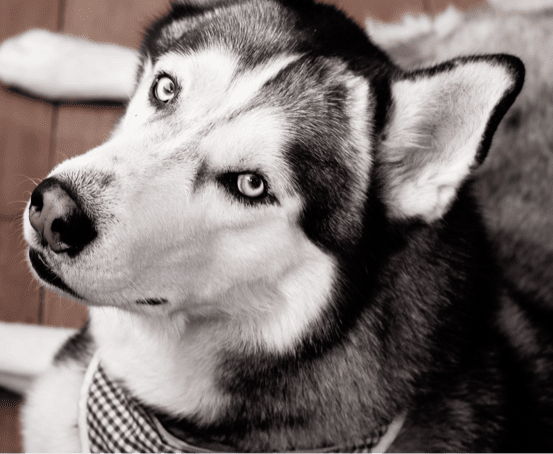 First off, all of us here at RAWZ hope you had a happy and safe 4th of July holiday! This time of year brings not only warm weather, but quite a bit of traffic to Seacoast New England. Believe me when I mention this that I'm not looking for any sympathy, as I certainly recognize how blessed I am to live in a place so many people choose to vacation! In fact, I actually like the energy in town as well as the reminder to count my blessings: Not only for living in this beautiful area, but to be able to travel around quite a bit like many of the summer visitors I see.
Being the NEXT BEST THING TO FEEDING RAW, raises the obvious question of "why not just feed raw?" We primarily refer to the cost as being prohibitive, with RAWZ costing only about a third of a prepared frozen raw diet to feed a 50 lb dog a day. But for some who aren't as price sensitive or have the time, knowledge, and funds to prepare meals for their pet(s) at home, why not raw?
In a recent digital dialogue I had with RAWZ teammate Bill Wilson, he raised a great point! During the Summer months we seem to meet many people traveling with their pets. As any raw feeder knows, road trips present extremely challenging circumstances for feeding routines; shortage of time, lack of space, HEAT. So what are pet's nutritional guardians to do?
For just these loving, nutrition-conscious individuals RAWZ offers a fantastic option: RAWZ 100% Human Grade Freeze Dried Dinners! Consisting of all human grade ingredients and carefully freeze-dried in human kitchens preserving the proteins' maximum efficiency, these dinners allow for the convenience of a ready to eat, safe option! So while traveling you can give your pet the best, and of course, all of the profits will help improve the lives of people living with disability!