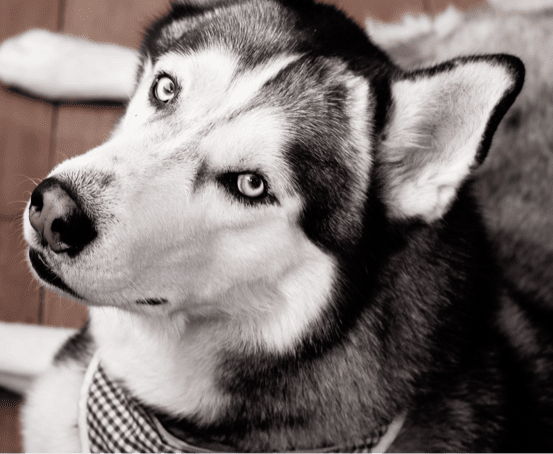 It's been a busy summer thus far at RAWZ.  Not only is it incredibly exciting to see RAWZ on the shelves of our fantastic retail partners, but my little brother, Andy, got married on Saturday!  It was great to see so many people who have played important roles in our lives.  It was a special day to see Andy marry Katie surrounded by loved ones in a beautiful setting.
As I reconnected with a lot of the people I grew up with, I was struck by how often our conversations centered on fond memories of Boomer, our family's Yellow Lab.  I tried to catch up with as many people as possible while almost always having recollections of Boomer's mischief and penchant as a food thief finding there way into the conversation.
Prompted by a funny story or cute memory about Boomer, we would then talk about the pets that are currently part of our lives.  Inevitably, before the conversation was over, cell phones came out displaying countless pictures of each of our pets.  Not only was it a joyous celebration of Andy and Katie's marriage, but also a great reminder of how special the bond between a person and their pet is.