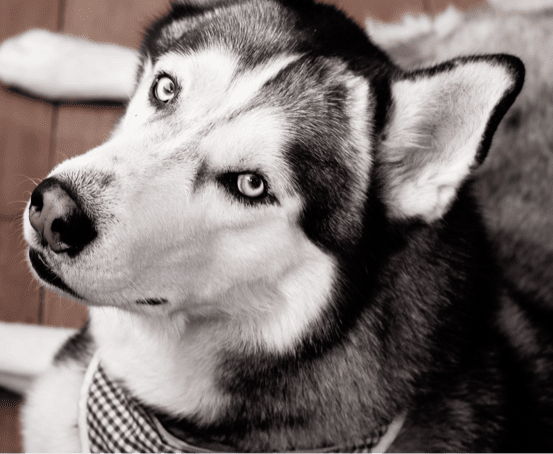 At one of our valued retail partner's 2 year store anniversary last weekend, my parents and I got to speak with quite a few pet owners who were understandably shocked to find out that we donate 100% of our profits to a group of wonderful non-profit organizations. I guess it's not surprising that this business model confounds most people because, after all, by its' very nature a business exists to generate profits for the company's owner(s). Conceptually; and often in actuality too, these profits are enough of a motivator to keep entrepreneurs starting, operating, and evolving the goods and services offered by their businesses.
So what's the deal with RAWZ? Well, to be honest, it's not about the money. Our family has been incredibly fortunate in many ways. Both my brother and I have had amazing recoveries aided by the hard work of countless people helping every step of the way! While we put quite a bit of effort in along the journey, it isn't lost on anyone in this family that the therapeutic tools available to us were vital. Additionally; the Scott family's involvement in pet nutrition, started by "Grampy" with Old Mother Hubbard in 1961, has been very rewarding culminating with the sale of WellPet almost ten years ago. Like both Andy and my recoveries, the success of the family's business, represents hard work meeting opportunity with a lot of grace thrown in.
The point is this: With the profit motivator absent and at the risk of sounding egotistical, RAWZ is only in existence to improve the lives of people and pets while first providing your dog or cat with minimally processed nutrition. In fact, neither of my parents have, or will ever, receive(d) any compensation from RAWZ. By feeding RAWZ, your pet gets an incredible product from a company that dedicates any and all profits to improving lives through our support of 5 wonderful non-profits!