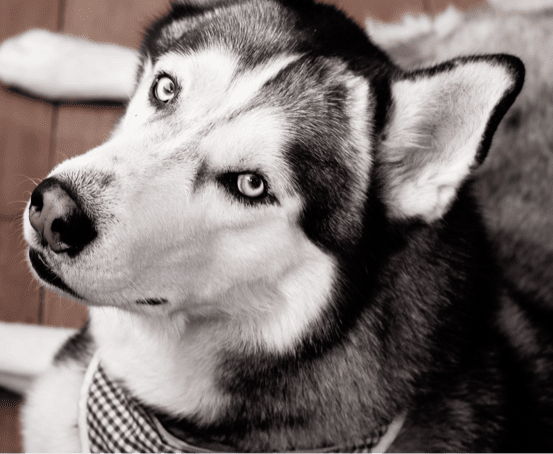 With Thanksgiving nearly here, we're filled with gratitude as we spotlight Spaulding Rehabilitation Hospital! My family's introduction to Spaulding took place in 2005 when Andy was injured. Obviously, it's only after a difficult medical diagnosis or injury that a person is introduced to a rehabilitation hospital and our family was no different.
Andy incurred a spinal cord injury in April of '05 and after receiving acute care in Houston, TX, began the arduous rehab process at Spaulding that Spring. I was away at school at the time and didn't arrive in Boston for about a month. By the time I arrived home, Andy was in a great rhythm at Spaulding with the entire staff creating an almost familial environment. Andy did well at Spaulding and was discharged in time for his high school graduation in June.
Only a little over a year later was my accident and severe traumatic brain injury. After I was stabilized medically, there was no question as to where I would receive my rehabilitative care. Despite my poor condition and functioning upon my arrival at Spaulding Rehab Hospital (then located at 125 Nashua st. in Boston), I look back on my 6 weeks spent inpatient at SRH with great appreciation for the phenomenal services and care I received.
Spaulding Rehabilitation Network's new flagship hospital opened in April of 2013, now located in Charlestown, and is a state of the art 132 bed facility dedicated to offering a wide array of patients the best in rehabilitative services. Being the official teaching hospital of Harvard Medical School's Department of Physical Medicine and Rehabilitation puts Spaulding on the cutting edge of rehabilitative care. The RAWZ Fund is proud to support a hospital where people are started on the road to recovery living new lives!