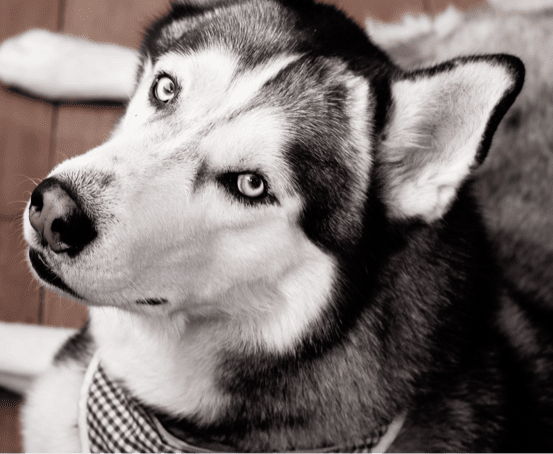 As I've mentioned previously, one of the best parts of working for RAWZ is the interactions I have with customers, both RAWZ feeders and our retail partner store's teams. These interactions can be retailer trainings with store associates, demos, or dialogues on our Facebook page. I always learn a lot by answering questions and looking through all of our product information, and of course, swallowing my pride enough to ask "Dad". In the interest of full disclosure, I can usually find an answer on my own 🙂
One of the questions I've heard, more of an observation really, that I'd like to share was a comment about RAWZ's limited recipe dry food offerings. An associate wondered why we used 3 separate pea-based ingredients in each recipe? The quick answer is that to create a diet for dogs with food sensitivities you want to introduce as few ingredients as possible. Fortunately, for RAWZ in the pea we found 3 components that make valuable contributions to the diet:
(1) Pea Protein- A good source of vegetable protein included because animal proteins are known to be common allergens. Pea protein is easily converted to muscle tissue by the animal and is one of the most hypoallergenic of all vegetable proteins.
(2) Pea Starch- The starch of the pea has a relatively low glycemic index value and is a naturally gluten free carbohydrate.
(3) Peas- Whole peas add the nutritionally vital vitamins A and K while also contributing Magnesium and Phosphorus to the recipe.
While RAWZ's original recipes are more meat focused, our limited recipes use versatile high quality peas to make minimally processed, rendered-free nutrition available to more pets!