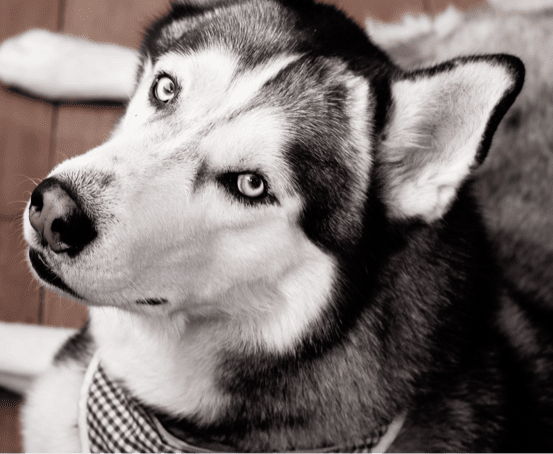 For pet lovers everywhere, nice weather offers greater possibilities for outdoor fun with our four legged companions.  After a winter like the one we've had here in Northern New England, beautiful days like today are much appreciated.  It was a long winter of bundling up to take the dogs outside to the snow covered streets and frigid cold.  Clooney, my almost three year old lab, has quickly become a great jogging partner for me.
I brought Clooney for his first run (I use that term loosely as my top speed barely keeps me from dragging behind Clooney on the pavement) when he was about 10 months old.  I remember being really nervous that Clooney was too young and might not do well.  Such worries quickly proved to be unwarranted as it was me who was the one gasping for air!  I think we went 2 miles that day and continue to get out there whenever we get a chance.
If you haven't done so already, I invite you to check out our Facebook Page.  There you will find an informal dialogue between RAWZ and our valued customers.  Facebook also offers a great place for you to share the ways you and your pets are enjoying the new season.  We'd love to see how pets everywhere are using the onset of the nice weather to have some fun with their humans!