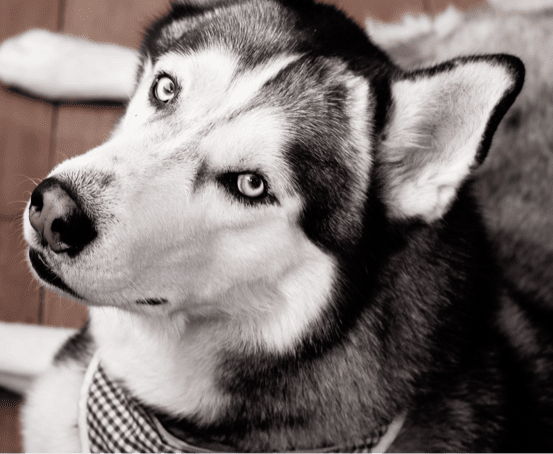 I'm the first to admit that I often feel out of my element or at least that I sometimes feel under-qualified in my role here at RAWZ. It's not that I'm CEO or even have any direct reports for whom I am responsible, in fact the majority of my time is spent interacting with customers either through Facebook or at retail events and demos. It's just that in spite of a handful of marketing classes taken as an Economics major in college, I feel my ability to communicate who RAWZ is and what we're trying to do is a monumental task. With that said, here goes...
As is often the case, although I don't like to tell him, something I've heard my dad say many times is really ringing true to me today; "RAWZ hopes to have a transformational relationship with people, not just a transactional one!" Having been working alongside our great team both at RAWZ and with our partners across the business for quite some time now, I can honestly say that this isn't just a press release, but a core value for us. My basic understanding of the word transformation is that it describes a change so profound, that the result is a nearly complete alteration from the starting point. I think we can all appreciate the effect diet has on the health and happiness of pets, but am I being grandiose in describing RAWZ using a word carrying such weight?
First off, let me explain why my thoughts have been on the "big picture". Last weekend I made what has become an annual trip to Essex Junction, VT's Champlain Valley Exposition for Wag It Forward: A Festival for Pets. WIF is a fun day where various vendors and rescue organizations gather to raise funds, with even Dock Dogs having their pool set up! Kicked off with a 5k ran by 2 legged creatures, WIF is ultimately a great event raising funds for 24 area animal welfare groups; that's right I said 24! This great event in its' 3rd year and put on by Pet Food Warehouse, a trusted locally owned and operated since 1983 RAWZ retail partner, raises funds for 24 non-profits dedicated to animals.
I'd say the event and Pet Food Warehouse are transformational! We try to partner and support such companies and events that mesh with our mission of helping pets. For RAWZ, it all starts with providing pets with the least processed nutritional options that truly are the next best thing to feeding RAW. But also, recognizing the great opportunity to positively transform the lives of individuals living with serious disability, RAWZ is proud to donate 100% of our profits to the amazing groups making up the RAWZ Fund!