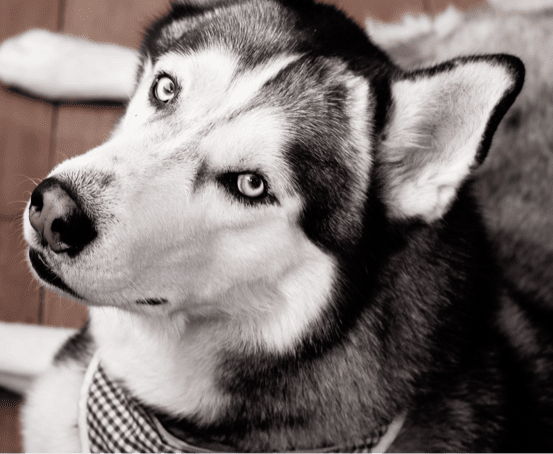 Sometimes I forget that the whole world doesn't live inside the pet nutrition bubble I often find myself. This is probably a good thing considering that the all-encompassing news stories and trends flooding the market could lead to more confusion! One such topic has been that there is a worldwide-shortage of non-Chinese sourced vitamin B. This months' post will attempt to clarify the issue and let you know how RAWZ is addressing the shortage.
A logical question to ask is what caused this shortage? Since it's not as if the demand instantaneously exploded, as one can guess, there must be a supply issue. Remember though, we're talking about vitamin B that is not produced in China, who's the world's largest producer of such ingredients. No one is saying that China is inherently bad, just that when looking at recent history, it has been difficult ensure the quality and safety of Chinese ingredients.
So what happened? BASF, one of the largest producers of vitamins in Europe, suffered destructive fires at their german facility. This left DSM as the primary producer of Vitamins outside of China. Rather abruptly, DSM shifted all of their production to China. Business is business and a company has many reasons for any choice, but with our commitment to quality we wanted to find a solution while holding firm on our sourcing pledge.
In an effort to give pet owners peace of mind, RAWZ has pledged to not use any ingredients from China. So what have we done? Staying true to our promise, RAWZ has partnered with a Pharmaceutical-grade supplier from Poland to provide your pet with premium nutrition! While some choose to use Vitamin's made in China and simply shipped through Europe, RAWZ remains committed to our word.