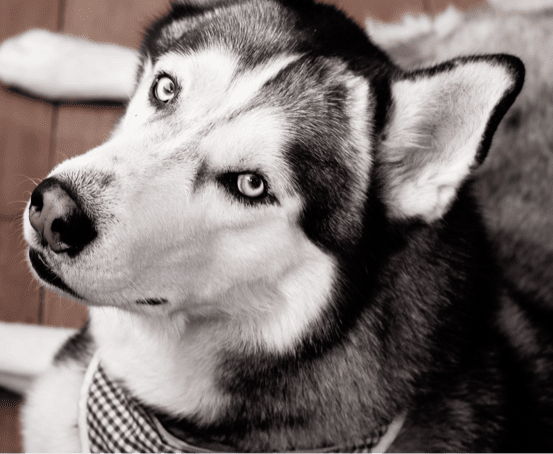 For me and many other competitors, the warm weather of early summer brings not only outdoor activity, but also the sporting event that I'm perhaps most proud of to be a participant: The Robie Pierce One-Design Regatta! The 2018 Robie was graciously hosted by the beautiful Larchmont Yacht Club located on the waters of Long Island Sound. Now in it's 10th annual edition, The Robie was began with the goal of bringing competitive sailing to those living with physical disability. Who is this Robie Pierce you ask?
Robie often joked that it wasn't the Robie Pierce "Memorial" Regatta because "I'm not dead yet!" Unfortunately, the sailing community said goodbye to a great man when on 7/12/17 Robie passed away after having lived with MS and confined to a wheelchair since December of 1985. An accomplished sailor, Robie wasn't one to let his diagnosis keep him on land; becoming a renowned disabled-sailor winning the 1993 World Disabled Sailing Championship and the Japanese Match Racing Championship a year after! Later as an advocate of adaptive sailors, Robie worked with others to see US Disabled sailing receive national recognition with the sport ultimately becoming a Paralympic event in 2000.
I thought I'd take a detour from the usual blog post focused on the nutritional features and benefits of our minimally processed RAWZ products this month. Partly, because I'm still filled with joy from the four races we got in despite uncooperative winds, but mostly to share my appreciation for experiencing genuine fun even after a life-altering injury. First off, a huge thank you to everyone that makes the Robie happen; from sponsors, race committee, volunteers, and the generous American YC/Larchmont YCs and their members: And of course, Robie himself for his vision and commitment to bringing sailing to us all!
In addition to my post-regatta joy, I've also had my motivation to provide pets with the next best thing to feeding raw recharged! With that seemingly unrelated statement you may be asking yourself if my mind has yet returned from Long Island Sound? So how do I make that leap? It's simple, first and foremost RAWZ is committed to providing pets with amazing nutritional products! After that we give 100% of our profits to improve the lives of those living with brain or spinal cord injury. The RAWZ FUND supports rehabilitation services through Spaulding Hospital, Northeast Passage's therapeutic recreation program, and also promotes the use of service dogs through wonderful organizations. At this year's Robie I experienced, and witnessed, just how fortunate all of us are to be a part of this mission!