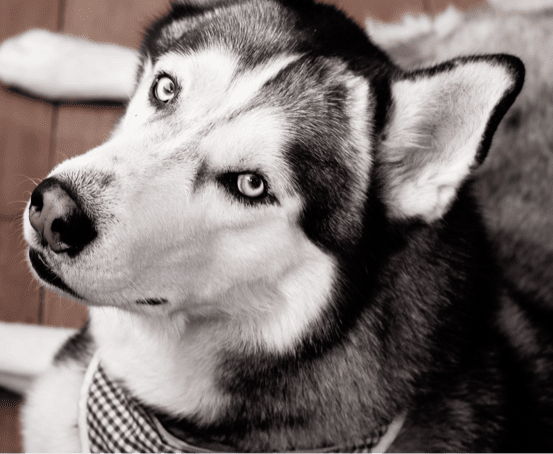 Most people, certainly business students, are familiar with the phrase "Win-Win". Typically the term is used to describe an outcome of a negotiation or transaction where both participants walk away satisfied with the results. As one would imagine, this is the desired result and usually results in an ongoing, mutually beneficial relationship. So what's this "Win-Win-Win" you ask?
I have to be honest and say that although I thought I may have coined the term, an after the fact google search revealed that a Fortune Magazine writer named Rachel Cook had used the term in an article describing the altruistic movement in industry happening of late. Ms. Cook gave a few examples of companies doing great, socially responsible things as part of their business models. So while my ego was a bit deflated, my hat goes of to any company (ie. Warby Parker, TOMS, and Bureo Skateboards *mentioned in the Forbes e-article) operating in such a manner.
As I think about it, when describing RAWZ and the phenomenon of customer satisfaction coinciding with social good resulting from the transaction; the winning or benefits don't end with merely two parties! First and foremost, RAWZ is dedicated to providing pets with premium nutrition products (Win #1=pet's health). Whether from our minimally processed dry, gum-free wet, or human grade freeze dried offerings, RAWZ delivers products following a "when only the best will do" philosophy.
I'm losing count of all the wins when it comes to feeding RAWZ, but let me recap. Paramount is that pets win nutritionally. Pet parents win knowing that they are providing their pet with an incredible product. We win by the satisfaction we get seeing pets thrive from minimally processed nutrition. Our RAWZ Fund partners win by the support the community of RAWZ retailers and feeders provide through any profits we make which of course provides all stakeholders with incredible satisfaction!