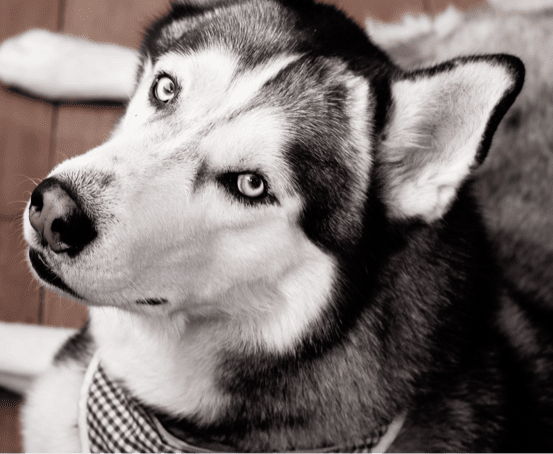 Good ole' Labor Day weekend! I often have mixed emotions on this holiday: With the joy and appreciation for a long weekend, and a Monday off, comes the dusk of another summer. I've always enjoyed the warmth and outdoor activities of summer over the dark and cold winter months, but even more so nowadays. I guess I'll work on having gratitude for those nice Fall days that we have here in New England this year. 
Regardless of my own seasonal preferences, I thought we'd investigate Labor Day itself in this week's post. In the late 19th century with the beginnings of organized labor unions spawned by the changing industrial landscape, not only were workers becoming aware of the power of organization, but appreciation for the work done by laborers also grew. 1st promoted by the Central Labor Union and Knights of Labor, it was in 1894 that Labor Day become a federal holiday to honor the contributions of laborers to America's development.
Maybe it's just in my genes, but I can't help but think of the great opportunity Labor Day presents to recognize the work of 4-legged laborers: Working dogs. With our RAWZ Fund partners including two wonderful organizations promoting the use of canine assistance (NSD of Canada and NEADS in Princeton, MA), I wanted to investigate a wider range of the "labor" dogs provide to society. Searching the internet for "working dogs" provided a wide array of info; one resource I came across was a group of lifestyle sites called "The Spruce..." and their "The Spruce Pets" page. While not comprehensive, "The Spruce Pets'" list gives a nice overview of 7 types of working dogs that I summarize here:
Service- Including medically indicated companions, SDs facilitate independence for their handler by assisting with Activities of Daily Living (ADLs) while providing companionship
Therapy- A broad category including all dogs who provide therapeutic benefit to a person
Police- Commonly known as K9's, these pooches aid officers in protecting and serving the community
Military- Often similar breeds and training as Police dogs, these amazing animals use specialized skills and mobility to aid soldiers in completing missions
Detection- Breeds known for having a strong sense of smell often assist in location for first responders/investigative teams
Search and Rescue- Not limited to just detection, these dogs provide life-saving contributions 
Herding Dogs- Generally used to control and direct the movements of farm animals. these seemingly tireless dogs provide invaluable assistance
After this brief review of working dogs, I suspect I'm not alone in my amazement at all that our canine companions do for us. Please join all of us at RAWZ in recognizing the labor dogs provide to improve our lives on Labor Day 2020!