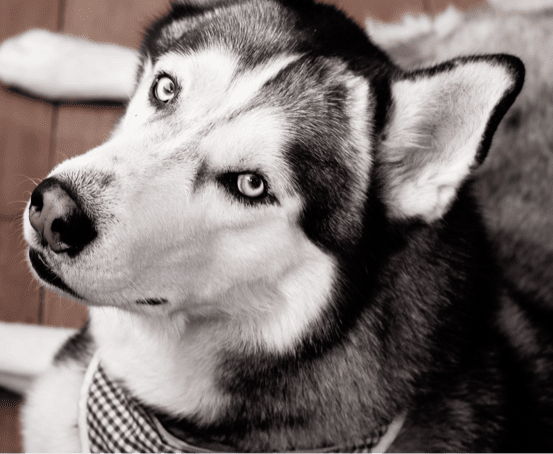 First off, all of us here at RAWZ hope that this post finds you healthy and doing well during the current state of affairs. I realize these days are certainly out of the normal and can be difficult on many fronts. With that said, I hope to provide some positive news and hopefully spread some joy, primarily thanking all who have joined us in helping people and pets! As many RAWZ feeders already know, our journey in Pet Food began with Jim Scott Sr. (Grampy) and the Old Mother Hubbard biscuit company in 1961. Over the years, his children became involved with the business, ultimately creating Wellness pet food in the 90's. Fast forward to April of 2005. The company was growing rapidly when my brother, Andy, then a 18 year old senior in HS, sustained a life changing spinal cord injury after a balcony fall. While definitely strengthening the bonds between us all, Andy's injury obviously shook our family up. Unfortunately, just 15 months later while our family was still adjusting to a "new" normal, at 23 years old, I sustained a severe Traumatic Brain Injury in a bad car crash.
At this time, with my parents fully consumed by Andy and my recoveries, our family exited the industry with the sale of Wellness to focus on our recoveries. Witnessing the amazing progress of both Andy and I in rehab, and receiving phenomenal services along the way, left my family full of gratitude. Following the sale of Wellness (now the Wellpet family of brands) in 2008, we found ourselves with the opportunity to make financial contributions to amazing non-profits, improving the lives of those living with disability. Being able to support organizations, a few of whom had directly worked with both Andy and/or I, was incredibly rewarding as we saw the power of their work first-hand.
After a period of time on the sidelines of the industry witnessing the continued improvement in pet nutrition, with an emphasis on minimally processed raw-inspired food, the idea for RAWZ entered my father's mind. However, the truth was that living through our traumatic accidents and intense rehabilitations left my parents exhausted. Selling Wellness removed the financial factor as a motivating force to build another company for our family. In fact, the exhausting experience with Andy and my injuries left us all needing some down time. So what was the driving force that began our journey with RAWZ Natural Pet Food about 5 years ago?
As my Dad likes to say, "It all started with a yellow lab!" when speaking of RAWZ's genesis being inspired by the spiritual connection with Boomer during the both Andy and my recoveries. This truly highlighted the power pets can have in a time of need. Initially, RAWZ set out to promote the use of service dogs with a portion of our profits through The RAWZ Fund (https://rawznaturalpetfood.com/rawz-fund/).
After experiencing all the other phenomenal services Andy and I received, we wanted to support other incredible non-profits as well, and committed to donating 100% of RAWZ's profits! With that as the background, we couldn't be prouder to share that including this year's contributions, with the help of fellow pet lovers and our independent retailers, we've given over $1.4 million to improve the lives of people living with disability!