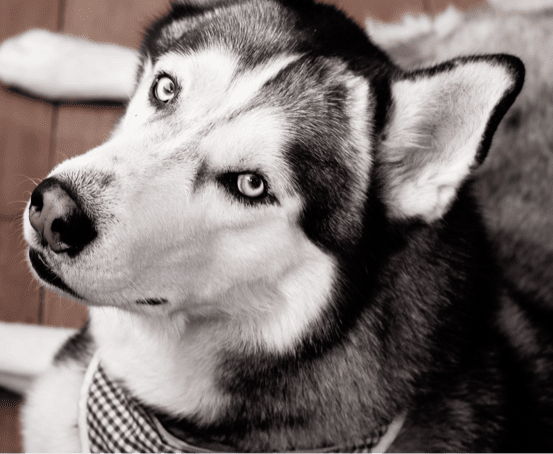 Carbohydrates get a bad wrap!  Particularly in todays very weight and nutrition conscious society.  Truth be told, particularly for humans, carbs are neither necessarily good or bad.  In fact, a carbohydrate is actually just a macronutrient that the body uses for fuel (energy).  Just as protein and fat are used to build new tissues, the human body uses carbohydrates, but as efficient energy sources.
      For our dog and cat companions, however, it is very important to watch their carbohydrate intake.  Any excess carbs not burned as energy sources will be stored as fat and lead to obesity.  This is particularly important when considering over half of today's pets are obese.  Shockingly most dry pet foods on the market today range between 46 and 74% carbohydrates according to Dog Food Advisor.
     RAWZs actual nutritional makeup has some variance due to the fact that it is cooked in small batches and although always meeting stated guaranteed analysis numbers, ingredients aren't always identical.  The bottom line is that the RAWZ in our bags is a low carbohydrate food at about 25%.  Also, by avoiding the use of grains or even potatoes, RAWZ is a certified low glycemic diet!