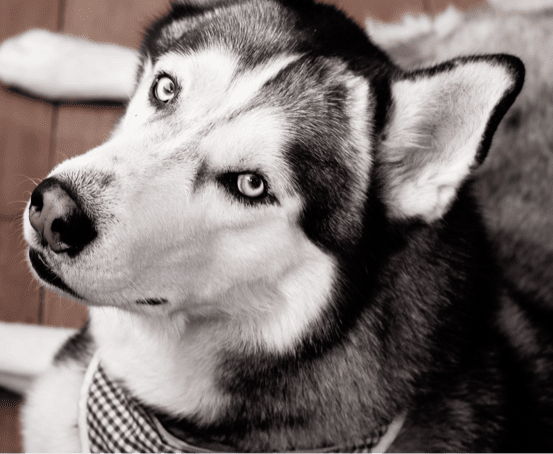 I'm sure we're all familiar with making good old "New Years Resolutions!" While I'm very familiar with the idea, having made quite few (albeit unsuccessful) over the years; I thought I'd ask my wise all-knowing friend Wikipedia for a definition: "A New Year's resolution is a tradition, most common in the Western Hemisphere but also found in the Eastern Hemisphere, in which a person resolves to change an undesired trait or behavior, to accomplish a personal goal or otherwise improve their life."
So what does this have to do with RAWZ? Since all pet lovers would assuredly agree that having a healthy pet brings great joy and improves their lives, by transference giving a pet better health through superior nutrition boosts the human partners' spirits as well. As the makers of our pet's dietary decisions, the opportunity of resolving to improve their health and well-being by feeding "The Next Best Thing to Feeding Raw" falls to us.
A question posed on our website is, "Why RAWZ"?: A great "WHY" could be a resolution for 2019 in that by improving your pet's diet by feeding THE NEXT BEST THING TO FEEDING RAW, both you and your pet's lives get better!