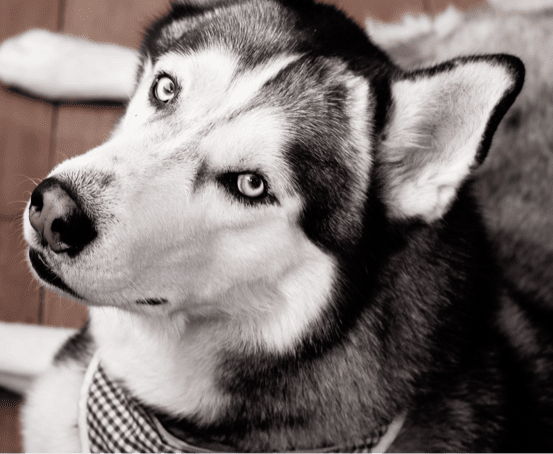 According to a recent survey by Novartis Animal, more than half of pet owners aren't aware that their four legged family members can suffer from seasonal allergies. While typically thought of as only suffering from food allergies, dogs like humans, are susceptible to environmental allergens. These symptoms usually occur when the seasons change. However, unlike humans who experience allergies typically as respiratory conditions, in pets allergies usually reveal themselves as skin, coat, or even ear issues. Some pets, however, will exhibit runny nose and discharge from the eyes.
Seasonal Allergies predominantly affect dogs. Many cats are indoor pets and thus don't get dangerous exposure levels to a lot of environmental allergens. 
There are a few things you can do to alleviate your pets symptoms.
-Daily baths offer complete, instant relief to an itchy pet, washing away the allergens on the skin.
-Foot soaks are a great way to reduce the allergens your pet tracks into the house from outside.
-Keep areas in your home where pets spend most of their time as clean as possible. Clean floors and pet bedding often.
-Limiting carbohydrates in the pets diet often reduces inflammation due to allergens.
-Seek out the advice of a holistic vet who can offer many natural remedies and/or help to your pet.