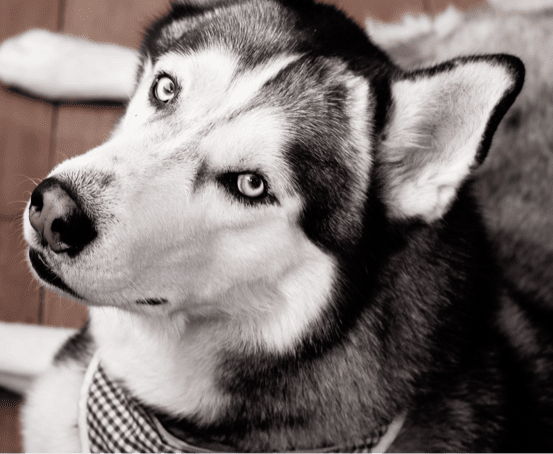 Just the other day when speaking with an associate at one of our retail partners I was asked about the inclusion of Tapioca Starch in our formulas.  As someone obviously well educated on pet food and it's ingredients, the woman asked a pretty specific question; "Why would RAWZ include Tapioca, which is high in carbohydrates, in a formula designed to be low glycemic?"
After speaking with a team member who's an animal nutritionist and a little research of notes from our product formulation discussions, here is the answer:
While by their very nature all starches are high in carbohydrates we needed to include an ingredient capable of holding all of the meat in RAWZ together.  In Tapioca Starch we found what we were looking for; a powerful starch that although a carbohydrate, one with a lower glycemic index than the often used potatoes or grains such as wheat.  Our Tapioca Starch is sourced in Thailand and comes from the root of Cassava plants grown without GMOs.