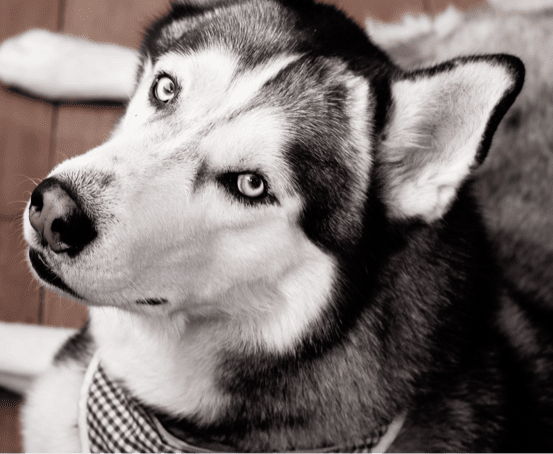 Of late, I've been adding new blog posts on Mondays. Occasionally in a post we highlight a particular holiday pertinent to the RAWZ family. After realizing National Nonprofit Day, celebrated annually on 8/17, fell on a Monday this year coupled with our appreciation for the great work we see done by our RAWZ Fund partners, I couldn't resist the topic! 
Not all Nonprofits are big and well known
While most people naturally think of a nonprofit as a a charity, accepting donations to make grants and support different causes, the term is inclusive. After browsing the National Council of Nonprofit's website    (https://www.councilofnonprofits.org/), I was amazed to find out that America is home to 1.3 million nonprofits employing 12.3 million people. Of course, there are the giants of these like The American Red Cross and The United Way whose contributions exceed $1 billion annually, but the vast majority of nonprofits are much smaller. In fact, 97% of these organizations operate on budgets of under $1M with 88% reporting operating budgets less than $500K.
Filling a void
The way our capitalistic society works is that a business is created to provide goods and/or services that meet the needs of consumers. The motivating factor for the creators of these businesses is the profit turned when the market price is greater than the costs to produce the good(s) or service(s). A nonprofit is a business that doesn't pass these profits through to owners. The profits can be used to subsidize the costs to customers in need, or absorb losses that occur for business activity not in high demand. Many nonprofits accept donations from the public, while others use a hybrid model of business activity to fund activity that otherwise would not be profitable. 
By definition, a non-profit is an organization that furthers a social cause and provides a public benefit.  At RAWZ, we have partnered with five non-profit organizations that improve the lives of those living with disability.  These organizations have had a direct impact on our lives and the lives of so many others.
Your Purchases Make an Immediate Impact
NEADS World Class Service Dogs
Thanks to your support, NEADS welcomed 48 new service dog teams in 2019, and provided ongoing training advice and support for more than 400 clients.
National Service Dogs
Started in 1996 by pioneering the breeding, training and placement of service dogs for children with autism, the service dog model NSD created has now become the international standard for Certified Service Dogs for children with autism.
Spaulding Rehabilitation Network
Both Andy and I spent significant time at Spaulding Rehabilitation Hospital.  RAWZ is proud to be a part of their Supportive Surroundings initiative, which supports families during the life-changing experience of rehabilitation and to ensure a safe transition home.
Northeast Passage
After his spinal cord injury at the age of 18, Andy was able to participate in adaptive sled hockey thanks to the team at Northeast Passage.  The mission of Northeast Passage is to "empower people living with disabling conditions to achieve whole life health through sports and recreation in order to develop and promote best practices in the fields of therapeutic recreation and adaptive sports."
Krempels Center
The Krempels Center is a daily part of my  life and recovery.  With the onset of COVID-19, all of their programs have moved to a virtual format, but they are still dedicated to improving the lives of people living with brain injury.  In partnership with universities and community volunteers, they offer programs that engage members in meaningful and productive experiences, and provide ongoing support and resources to survivors and their families.
Wow!
We can all probably agree that life can present many obstacles and present challenges in disproportionate amounts. I'm always amazed at the generosity of others to charities and the hard work done by the members of these nonprofit's teams towards improving the lives of others. I know that my interactions with our RAWZ Fund partners have only deepened the great respect and admiration I have for the nonprofit sector. Researching this post and finding out the size of the nonprofit community is inspiring. Please join us at RAWZ in acknowledging National Nonprofit Day and remember to support these amazing organizations in whatever way you can!