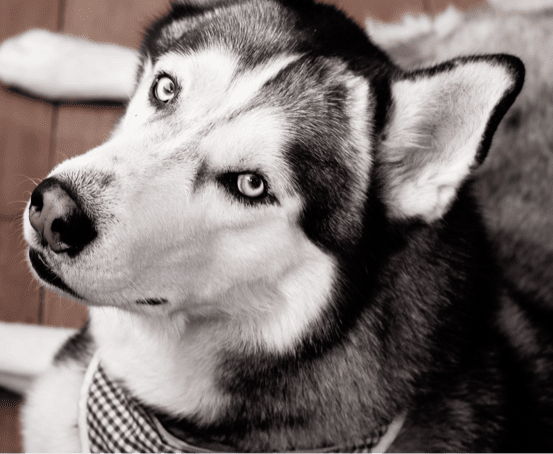 First of all, Happy Veterans Day to all of those who have or are serving in the military!  Fittingly, today we will be looking at NEADS.  NEADS (National Education of Assistance Dog Services) or Dogs for Deaf and Disabled Americans located in Princeton, MA is the wonderful service dog organization we are partnering with through the RAWZ Fund.
   NEADS was founded in 1976 to train dogs to work with deaf or disabled individuals.  Since their inception in 1976, NEADS has successfully matched 1500 assistance dog teams.  The program offers a larger variety of assistance dogs than any other program.  NEADS has an amazing training program that culminates in clients staying on the NEADS campus for two weeks of interactive training,  This training takes place in the recently opened, fully accessible client training house.
   NEADS is heavily involved in providing veterans with canine assistance.  In fact, NEADS was the first assistance dog organization to do an inservice at Walter Reed National Military Medical Center.  Additionally, NEADS developed the first program geared directly to veterans of the wars in both Iraq and Afghanistan.
   RAWZ is incredibly proud to support NEADS in providing independence through Canine Assistance to those they serve.