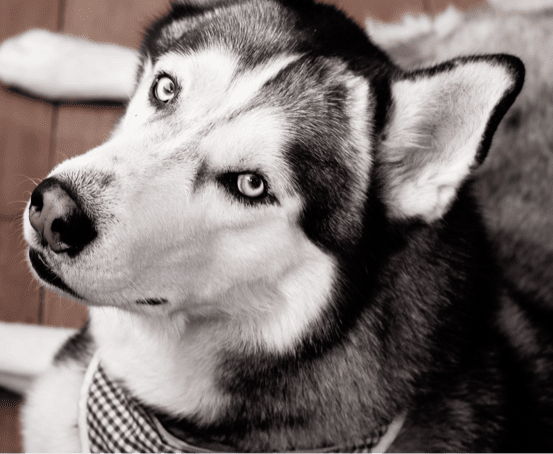 You may have noticed that at RAWZ we truly value our retail and non-profit partners as they're often the focus of our content. Of course, an integral part of the RAWZ community that we've yet to spotlight are those who join us in improving the lives of pets through feeding minimally processed nutrition. I had the great pleasure of speaking with Julie Ferreira just yesterday, Julie's commitment to animals includes feeding RAWZ, but also her amazing work with Woodbridge, NJ's Willow Rescue Foundation!
As a teenager growing up in an urban NJ area inhabited by lots of stray animals, Julie felt compelled to help. Beginning by rescuing neighborhood strays where she grew frustrated by a lack of responsive rescue organizations, Julie began volunteering with an animal Emergency Hotline focused on facilitating low-cost spay and neuter services. When she reached her early 20's, Julie's strong desire to help pets grew after witnessing widespread animal cruelty.
Prompted to take action by the pervasiveness of the problem in the area, Julie was trained to become an investigative agent with the NJSPCA. Following over a year of training, Julie held the role of investigator for the next 6 years; monitoring the state's internet hotline and investigating cases.
Although she is trained and now works as a paralegal, Julie's passion for pets never faded. A few years ago, after finding a litter of kittens with their mother, who happened to be called "Willow," Julie struggled to link the feline family with a rescue organization. The difficulty of placing Willow and her kittens inspired Julie to found Willow Rescue Foundation 2 years ago.
The non-profit runs on the donations and volunteer time of supporters with its' founder, Julie, also acting as president. A big believer in improving the lives of pets through better nutrition, Julie was feeding her own pets RAWZ after meeting RAWZ team member extraordinaire, Bill Wilson, at Cherrybrook Pet Supplies. Valuing the benefits of minimally processed nutrition made giving Willow's rescues RAWZ an easy choice for Julie! We couldn't be prouder to join Julie in her mission "to prevent cruelty and neglect of animals by way of advocacy, rescue, and humane education initiatives."
Willow Rescue Foundation is a volunteer-run group serving adopters who are at least 30 years of age and reside in Union, Northern Middlesex, and parts of Morris and Monmouth Counties. For more information on this great organization see their info page on Petfinder's site: https://www.petfinder.com/member/us/nj/garwood/willow-rescue-foundation-inc-nj923/